Customer satisfaction is our utmost goal.
Our support team is ready to answer your questions and to propose the best solution to solve the possible troubles using the software. Our support team fully masters the problems and the industrial requirements of the packaging and graphical industries. Responsiveness is the watchword.
Volume Software proposes  a helpdesk:
Software: we help you use the ERP software.
Technical: we help you address technical or system issues.
We use the software AnyDesk that provides us with fast remote control tools to better help you.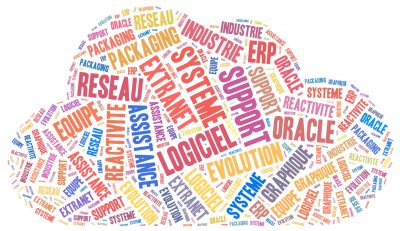 Traceability of events and tracking of development requests.
An extranet web space is available for our customers. It allows them to report incidents and development requests. As a true workflow, this extranet provides for all these applications. Thus the project manager in charge of the customer can monitor in real time the difficulties experienced and the solutions implemented to address them.