Success of your ERP project.
The success of an ERP project requires a strong commitment of the customer and the integrator. The goal must be clearly specified, understood by all the users and supported by the management. The users' involvement and proactiveness are the success factors of your project.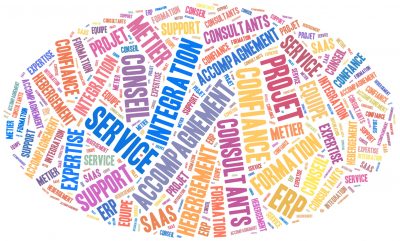 The whole team of trade consultants and system engineers of Volume Software is at your service at all stages of your project.
Volume Software also proposes a SaaS Hosting (Software As A Service). It enables you to facilitate the deployment of the ERP and to reduce the usage cost.