Training: a key factor of success for your ERP project.
In the various phases of the ERP project, training is crucial in the users' learning process. Our goals are:
to provide the users with skill transfer to let them be autonomous with the ERP.
to assist you implementing possible new working methods.
to let authorized users master the configuration of the ERP.
to give you an on-site assistance upon starting exploitation of the software.
to provide you with long term support including training and audit report on the use.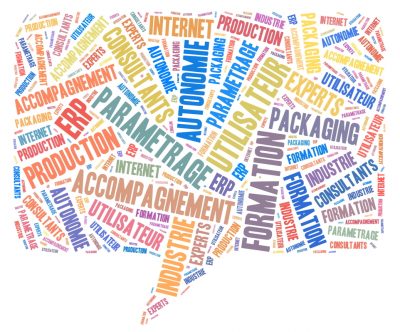 Our added value.
Expert consultants in the packaging and graphic arts industries.
Expert consultants who have taken part in the implementation of your solution.
Customized training with your data, your customers and your orders.
On-site training, in your work environment.
Shorter, remote training over the Internet
Volume Software is an approved training organization.