The aim of a solid board converter is to sell boxes to his customers. He purchases his solid board in sheets or in rolls from the paper mill. He then converts them to high-value-added boxes.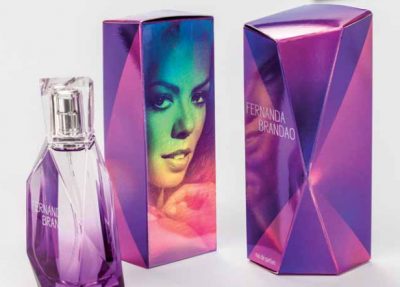 The different kinds of boxes.
For example, the solid board converters work for the industries of food-processing, pharmaceutical laboratories, capital goods, wines and spirits, marketing services. This leads to a very wide product range, where the appearance of the final product is very important.
The box may comply with the ECMA standards, or it may be a customer's specific box that has undergone an extensive CAD design.
Among the main box categories, following are a few examples:
Straight flap boxes
Reverse tuck-end boxes
Auto-bottom boxes with tuck-end
Trays with lock
Display boxes with tuck-in flaps
Pillow packs with end flap completely covered
… and many others!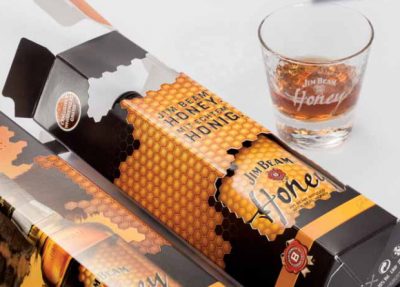 Manufacture of packaging.
The solid board sheets successively get through a number of converting machines, in order to produce the packaging expected by the customer:
Printing: offset printing machine with coating units.
Die-cutting: flat-bed die-cutting machine with blanking tool, and braille tool optionally integrated to the die-cutting plate.
The folder-gluer: to fold and glue the boxes. Optional rotary braille tool.
The strapping unit.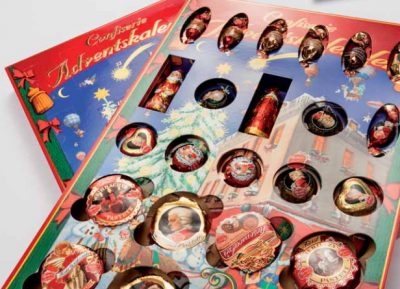 Storage and logistics.
A good stock management by batch and location is an essential management component for the business of a converter. The logistics, allowing for better delivery rounds, is also a key factor.
Volume Software's answer to the needs of solid board converters: VoluPack ERP.
VoluPack information system is specifically targeted at solid board converters.
Our solution for solid board converters: VoluPack ERP
    Credits photos : Winners Pro Carton / ECMA Award 2014